CommunicAsia is an annual event in the form of exhibitions and conferences in information and communication technology that has taken place since 1979, and is usually held every June. In June 2019, the event which took place at Marina Bay Sands Singapore was attended by 200 top speakers, and was packed with more than 35,000 visitors and more than 1700 exhibitors. There are well-known companies that are engaged in system integrators, broadcasters, distributors, data communication services, IT, manufacturers, mobile operators, and other digital entertainment related companies.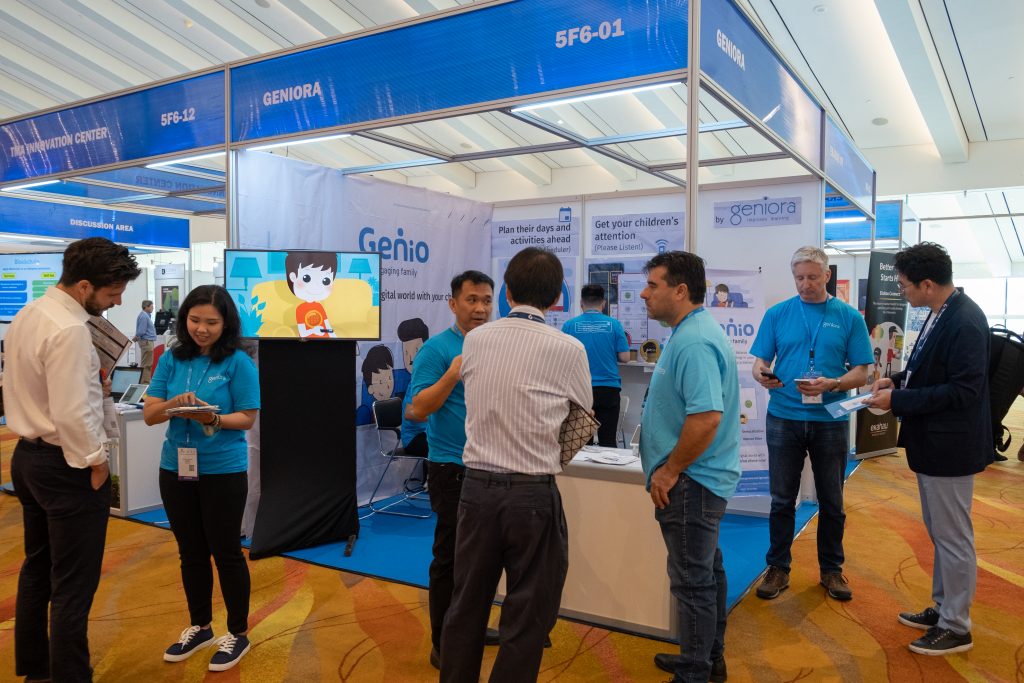 At CommunicAsia in June 2019, Geniora participated to introduce the latest technology, the first in Asia, namely Geniora Phone. Geniora has a vision to improve life in the family through technology. Geniora Phone is the first child smartphone with parental features in it. This product can facilitate parents to accompany the process of growth and learning of children in the technological era, so parents can prepare children for the digital world. The technology offered by Geniora Phone can also help parents and children communicate and learn. The features in Geniora Phone have been designed to educate children to be able to use smartphones more responsibly. For example the 'Please Listen' feature, where parents can direct their children to share playing time, study, pray, eat, sleep, etc. Parents can choose and manage which applications are suitable for children and when the right time to access them with the 'Modes of Use' feature. Geniora Phone is also equipped with the Geniora 456 application that provides interesting content to help children learn.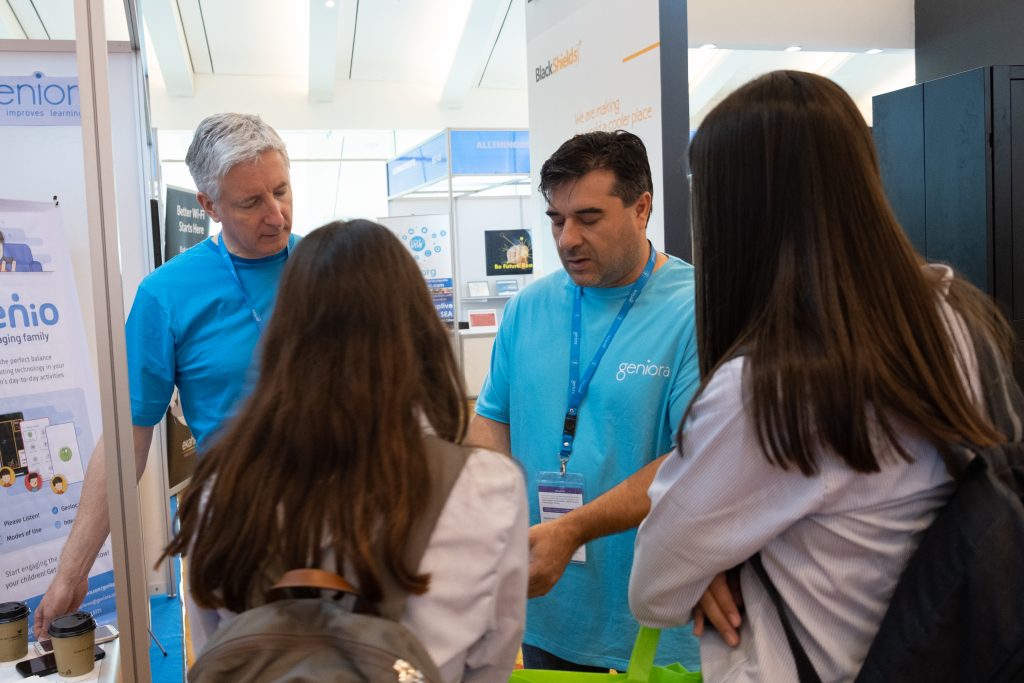 Not only technology for education, but Geniora Phone also offers security features, namely Geocalysis and SOS protection. This feature can help parents to track the location of children and ensure the safety and protection of children wherever they are. This Geniora Phone technology certainly attracts the attention of CommunicAsia visitors, moreover its use is indeed in accordance with eastern culture, where parents can establish relationships and educate children up close.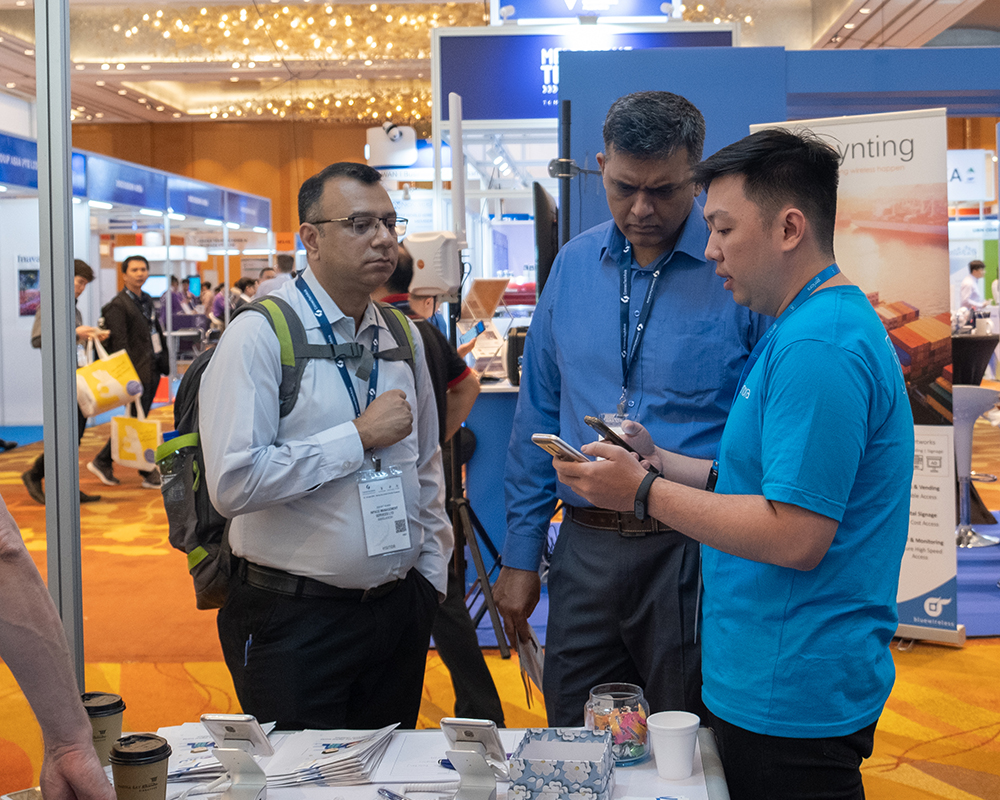 More information about this Geniora Phone can be found on the website and Geniora social media on Instagram @geniora_id; @genioraphone and Youtube 'Geniora'.