Geniora in Motion
We believe that attractive visuals can help deliver important messages and informations to intented targets.

We are an established animation studio with passionate and creative team to help various brands to convey information in the form of high-quality motion and animation.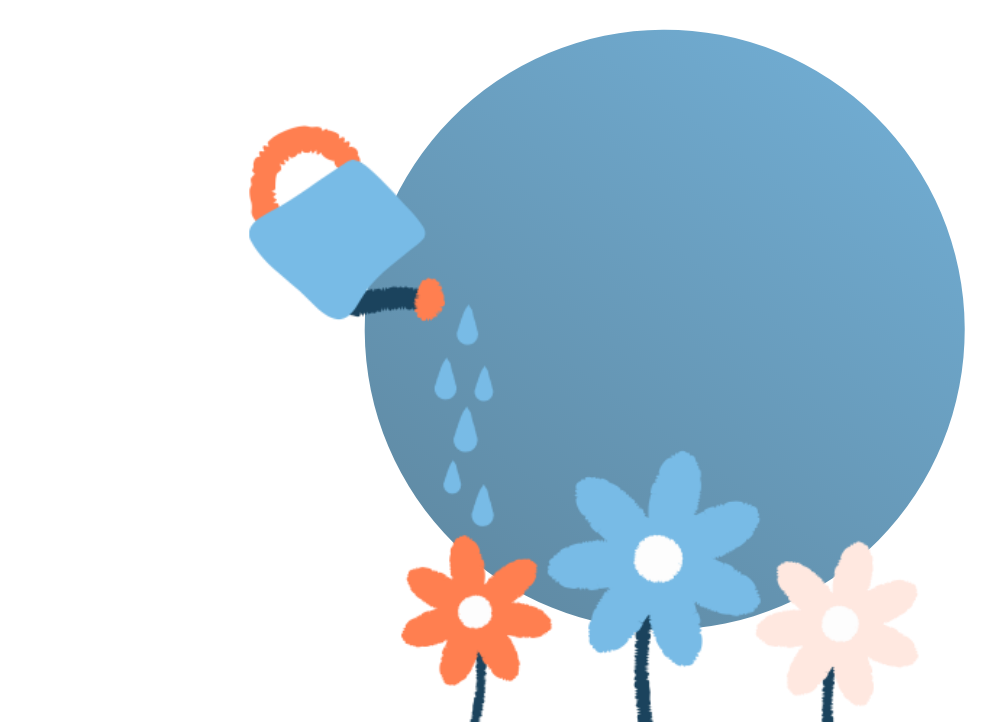 Why Geniora in Motion?


Attracting Viewer's eyes
Animation and movement have always been an important part of telling stories and messages. If a picture can convey a thousand words, imagine what a moving picture can do.


Right on Target
The right conveyed message is the essence of a motion infographic. Geniora ensures that the key information of the brand is conveyed well to the audience.


High Quality Animation
Geniora ensures smooth quality movement, attractive illustrations, and detail-oriented animation that stands out from the crowd.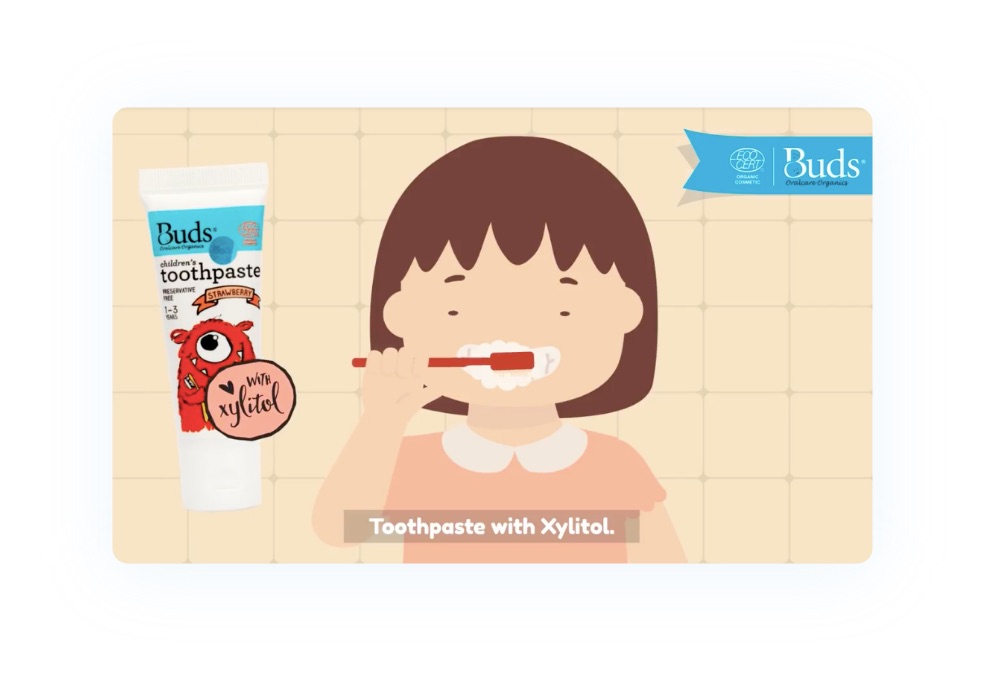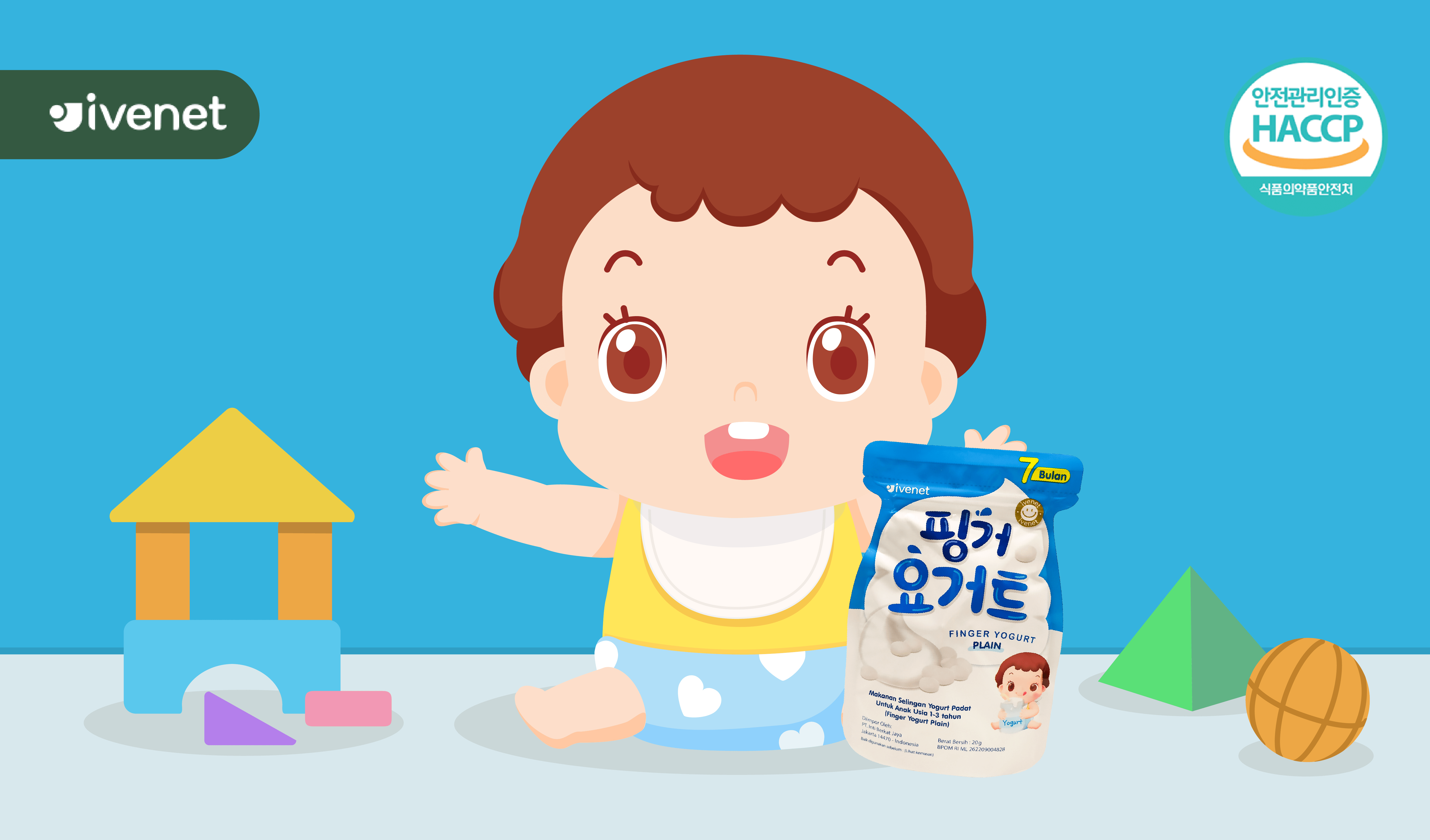 Our Clients
Buds Organic
So far, it is quite easy to communicate with the team from Geniora. Aside from being able to provide satisfactory results in terms of video quality, Geniora team also provide good advices in terms of video perspective. The punctuality for finishing all the animated videos is also deserves to be appreciated. Thank you! Happy to collab with you guys.
Ivenet
It is a pleasure to work with Geniora! These Animated videos are made in accordance to the brief and they are able to convey messages according to our wishes. The manufacturing process is also relatively fast. This is very helpful for brands that wants to increase engagement with their target market.




Every video is a creative journey
Brief & Concept

We will try our best to grasp the key messages the brand want to convey as well as what color pallete and style is most suitable. A good understanding of the brand's needs will makes the animation targeted well.

Ideas & Storyboard

Unlimited creativity is poured into storyboards that will convey messages in an interesting way in which the audience will be able to grasp the messages well.

Animation Process

Details, persistence, and honed skills will make the initial ideas and concepts executed well and become an attractive animated product.

Final Approval

We believe that agreements and feedbacks from clients are very important to enhance the animated products and motion infographics that have been worked on.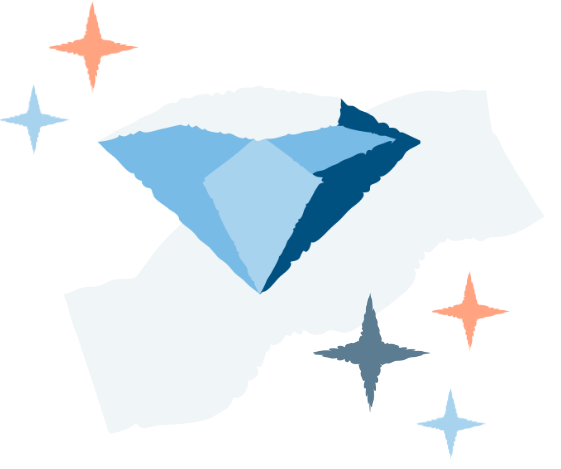 Create a Custom Video for Your Own Brand