Working in Geniora
It's more than just a job,
let's make an impact for
a better education in Indonesia.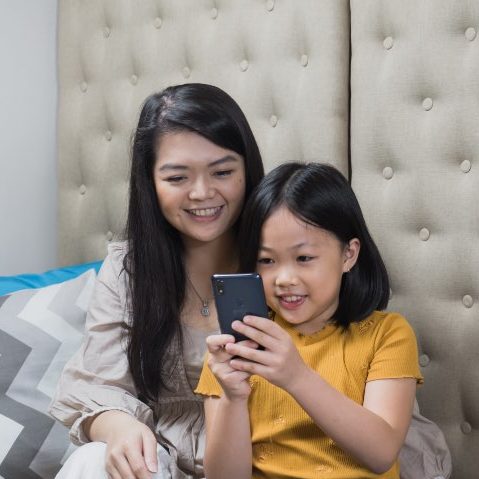 Vision
Building life and education in families and communities through technology
Mission
Facilitating educational life-building process for parents and children through technology-based products
Our Company Values


Focus
We move toward with vision and directing all activities and executions towards our targets.


Consistent
Completing works and responsibilities given to reach fruition.


Endurance
Tested and able to provide solutions when conditions and circumstances are not ideal.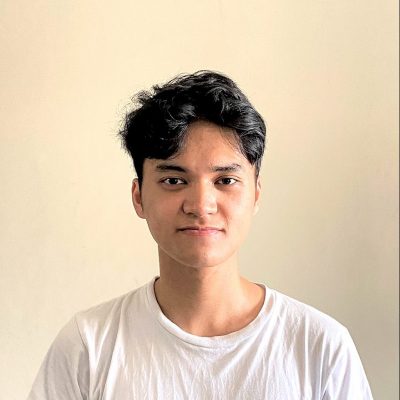 Christian Abraham

General Affair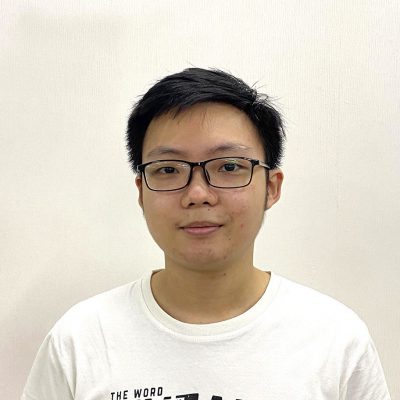 Dennis Anthony

Head Audio Engineer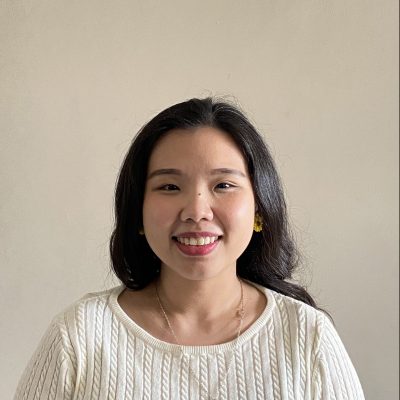 Ekawati Pranowo

Head Technology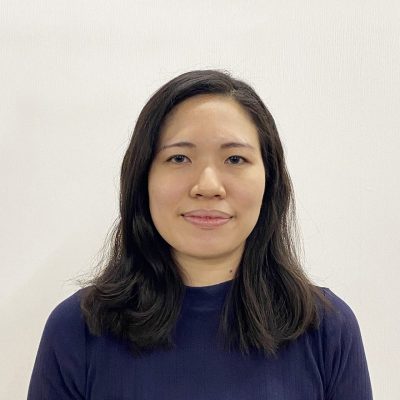 Eunike Indri

Head Production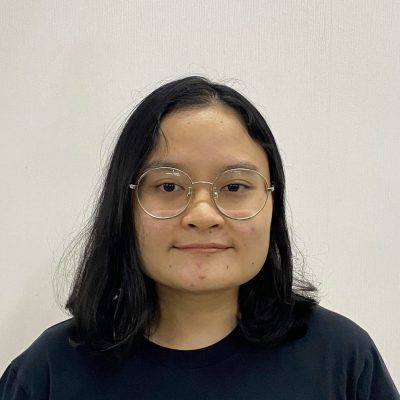 Giska Dayanara

Illustrator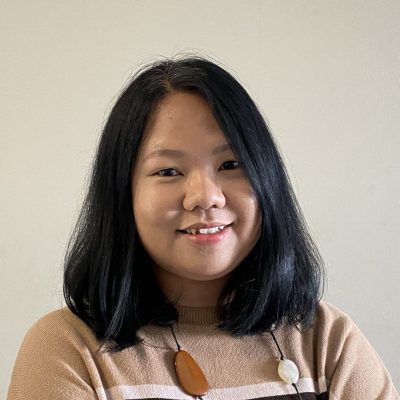 Lieli Novelia

Head Marketing and Sales


Polly Markurin

Head Technology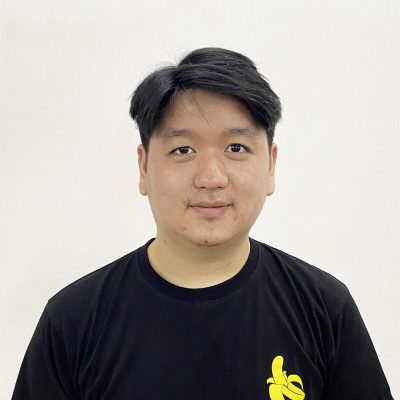 Ray Farandy

Head Animator


Renata Rinadi

Head Post Production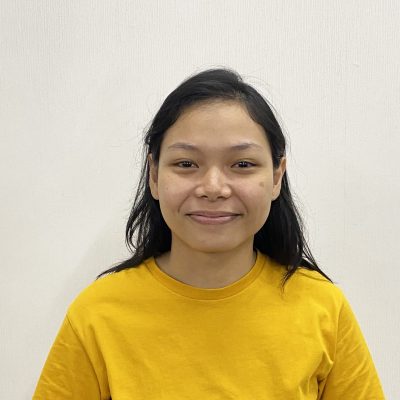 Stella Pristanti

Head Animator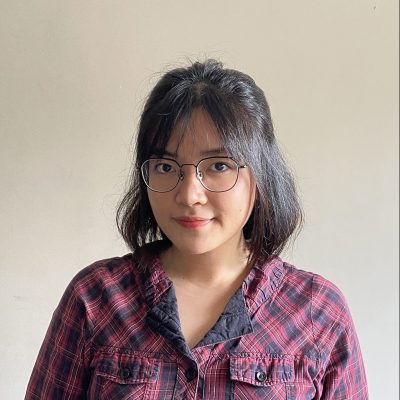 Tirza Tiffany

Content Creator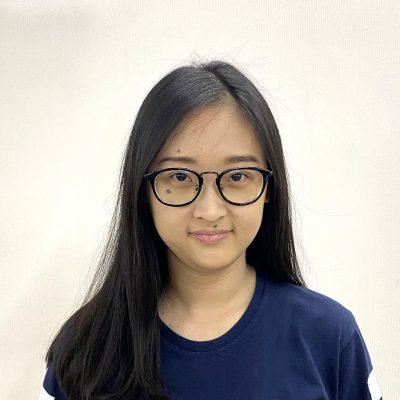 Vania Christanty

Illustrator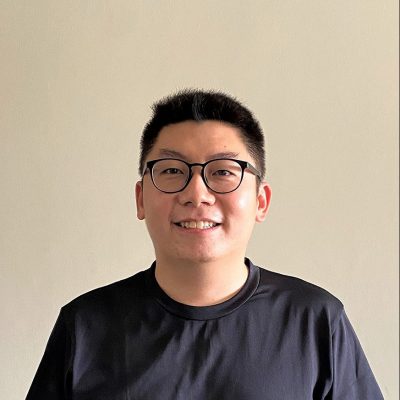 Yiensen Wiharza

Technical Support
Career Opportunities
No career vacancies are opened yet
Don't give up! There is always a chance to become a part of Geniora next time and another chance in the future.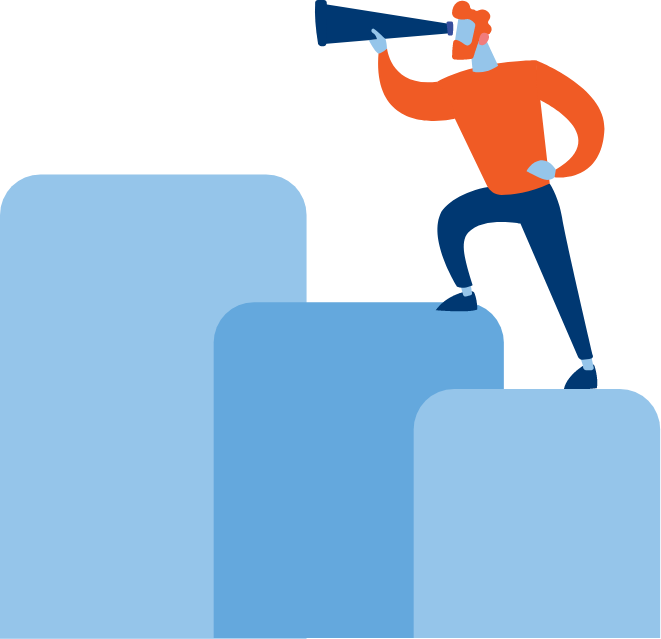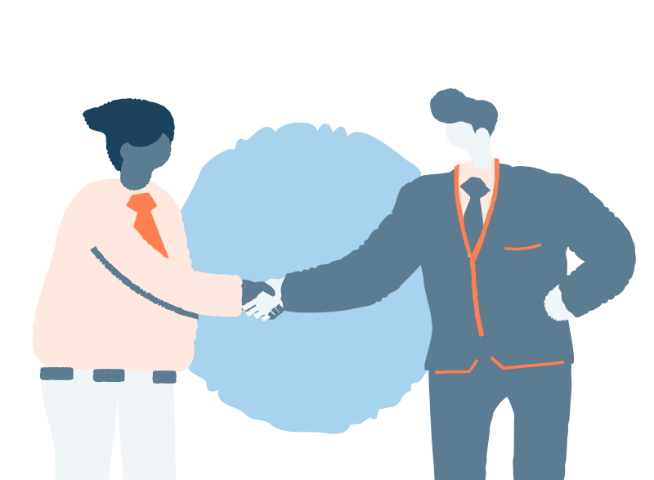 Become Our Partner
Creating products to facilitate and improve the process of growing life for parents and children.