Technology Innovates,
Geniora Improves
Geniora is a company engaged in technology-based
education. Our hope is for us to have a
positive impact on education in Indonesia.




Supporting Indonesia's education
through technology
Established in 2016, we are here to support and facilitate parents as well as educational institutions with a technology that is sufficient to provide the best education for children in this digital era.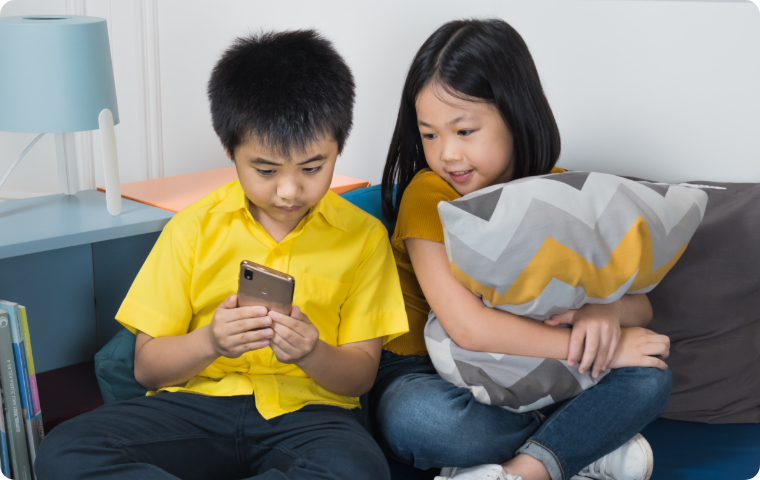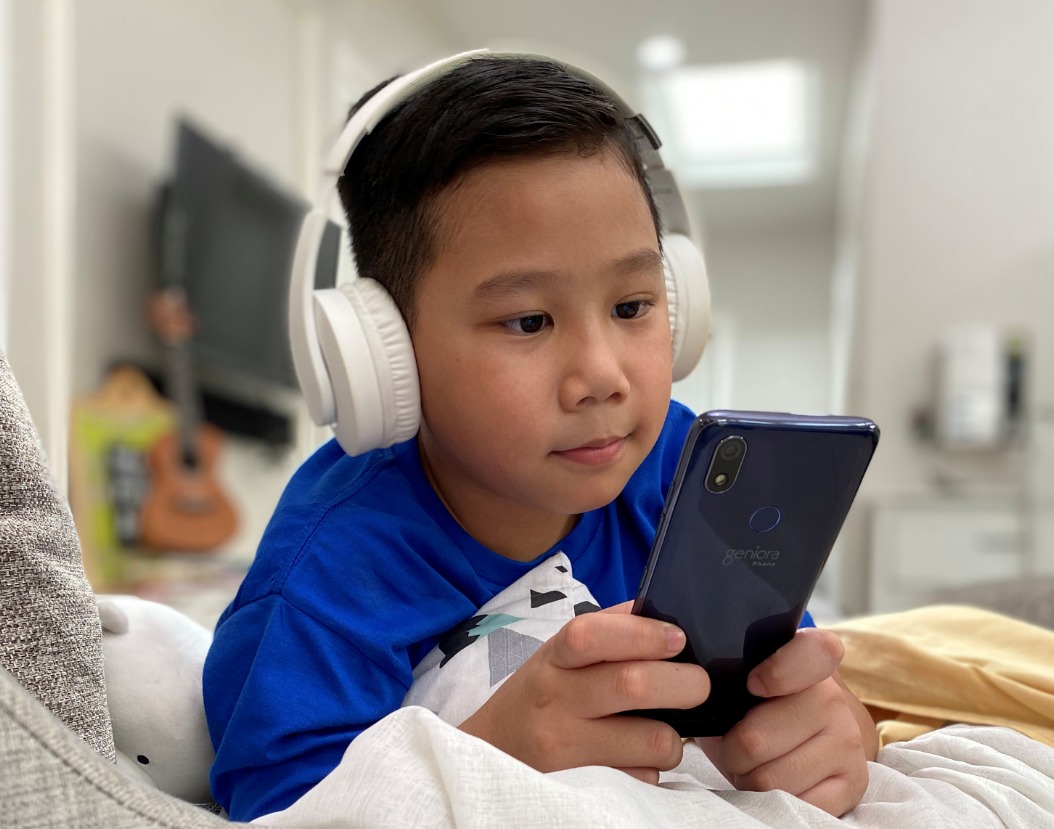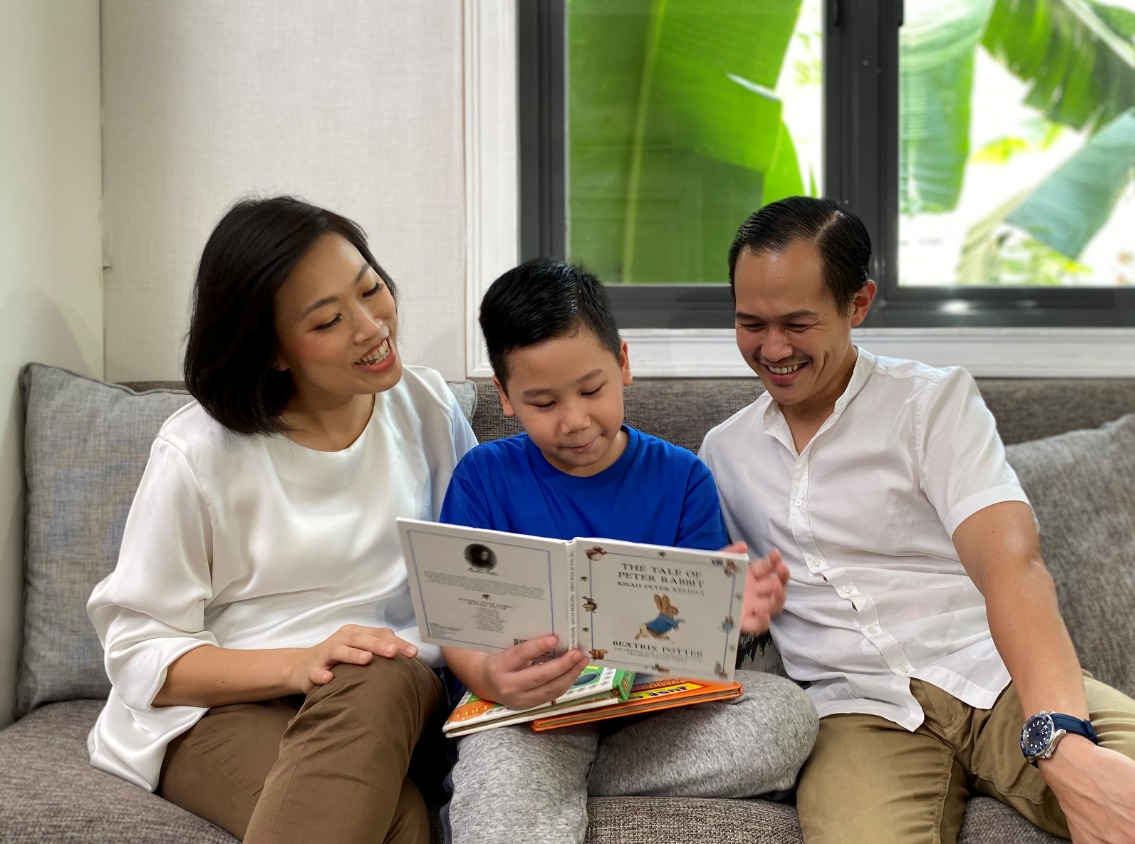 Committed through every
products and events
for education in Indonesia
Geniora longs to bridge all parties who contribute to the education of Children in Indonesia through an educational technology. Their future is ours together.
Our Vision
Building life and education in families and communities through technology.
Our Mission
Facilitating the educational and life-building process for parents and children through technology-based products.




Geniora


Geniora SayaBisa is an Android application that makes it easy for users to access Elementary School learning materials from various types of subjects. Learning materials are presented in the form of videos, audio books, e-books, and articles.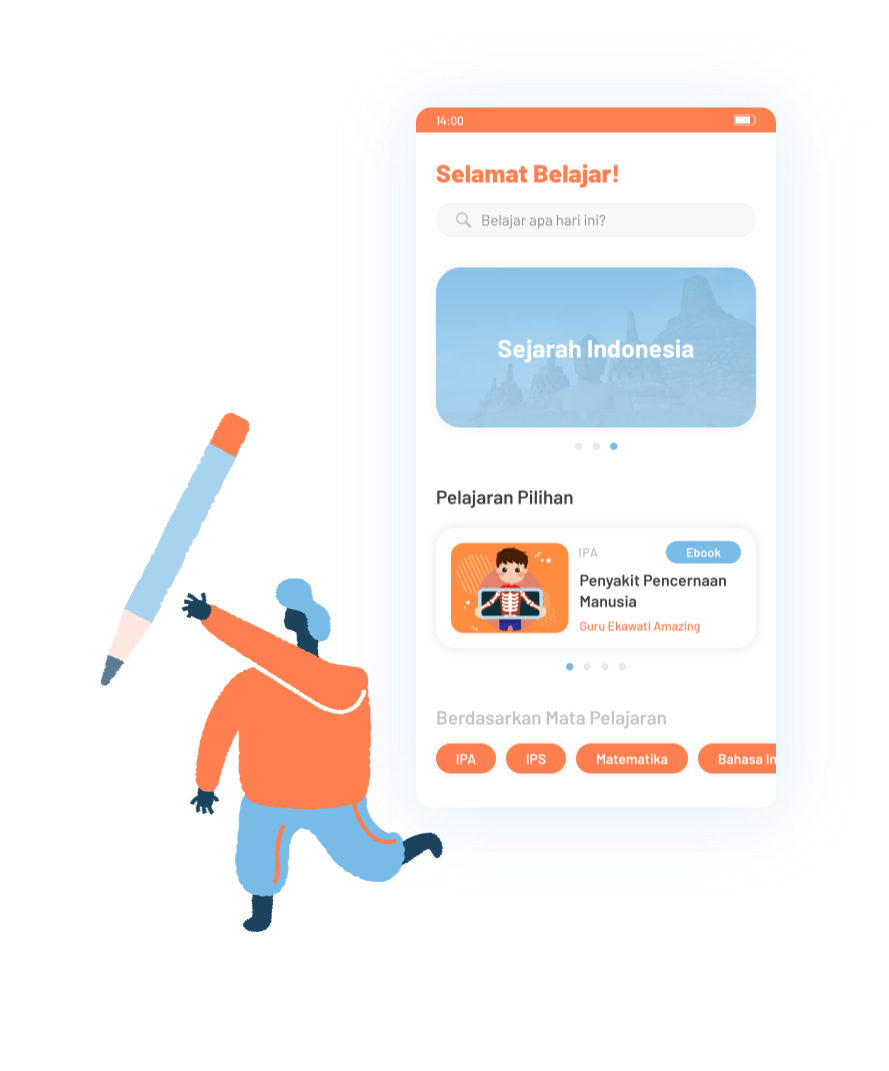 Geniora Phone
Geniora Phone is the first smartphone for children in Indonesia. Our phone came out with our concern for families in mind, which is the first institution in everyone's life.

Geniora Phone can facilitate families in educating children in this digital era, as well as building bridges between parents and children in their daily activities using technology.
Geniora in Motion
Present your company information in animation produced by Geniora Animation Studio.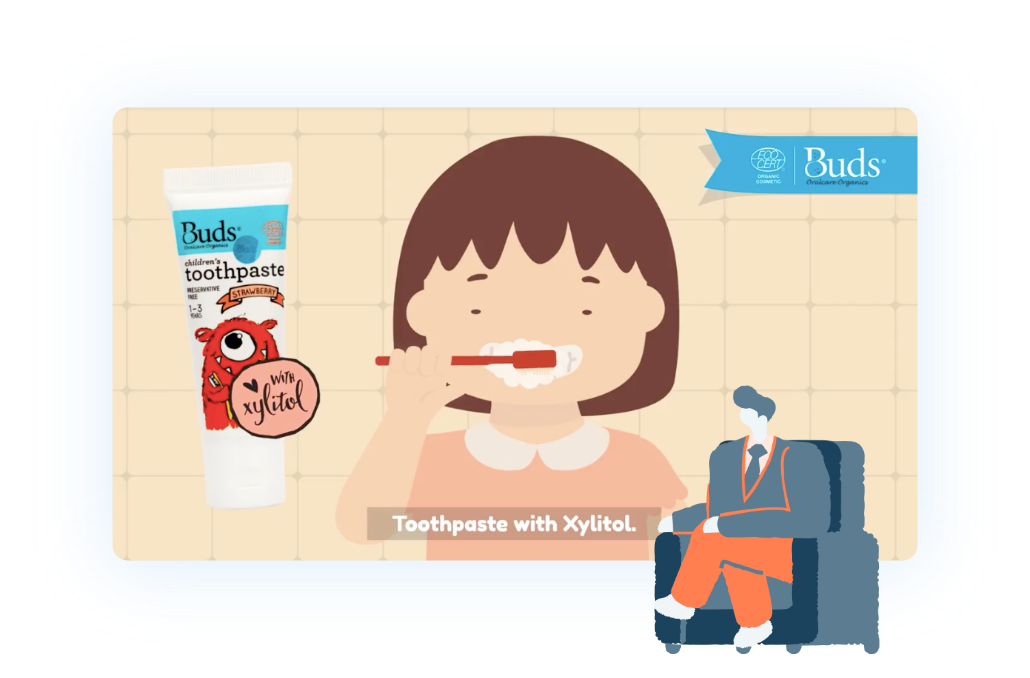 Contribute for Indonesia with Geniora

Educator Partner
Geniora collaborates with educational institutions such as schools, courses, or organizations that facilitate education in Indonesia


Educator Sponsor
Geniora provides an opportunity for organizations or companies to take part in sponsoring and supporting education in Indonesia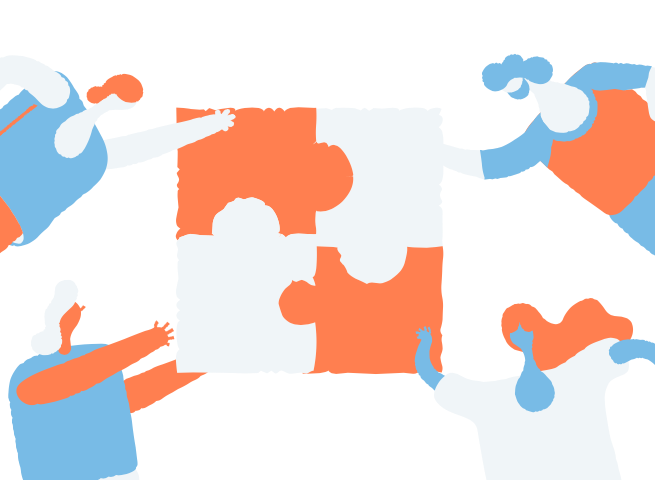 Be Our Crew
Be a part of our journey in advancing children's education in Indonesia