Don't let your child get addicted to gadgets
Equip your child to face the digital and technology-using era in a safe way. Support children with Geniora Mobile to accompany their gadget usage directly, anywhere and anytime.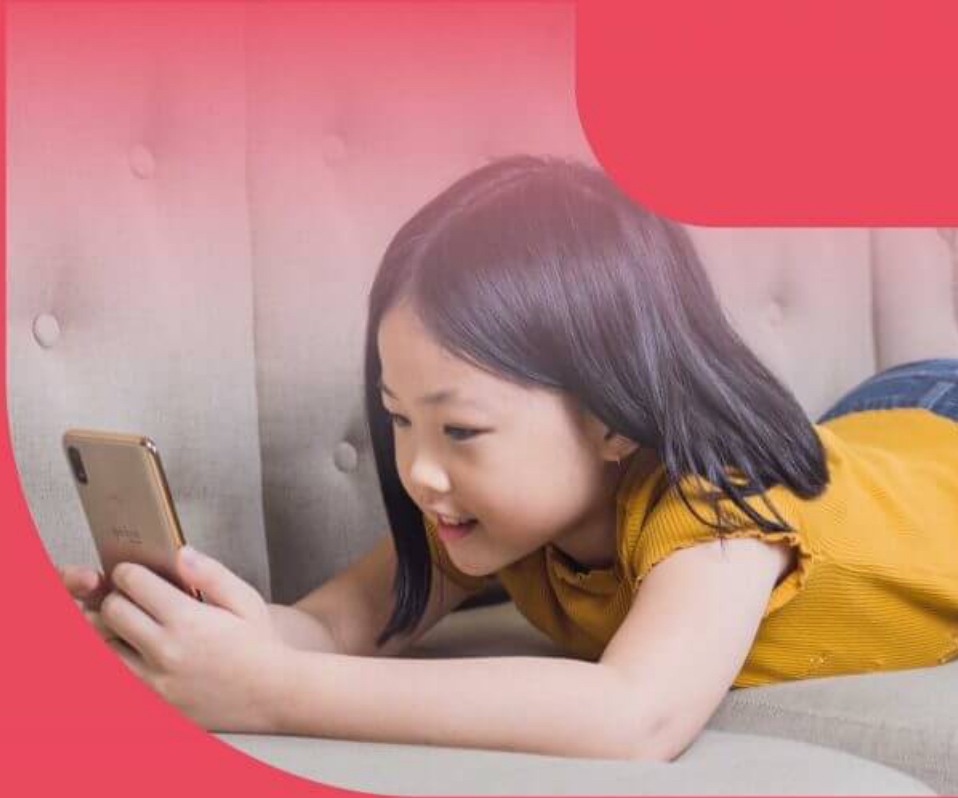 The characteristics of gadget addiction


Increased eye minus


Headache


Eating irregularly

Confused and Emotional


Lazy to study


Irregular sleeping schedule


First smartphone for children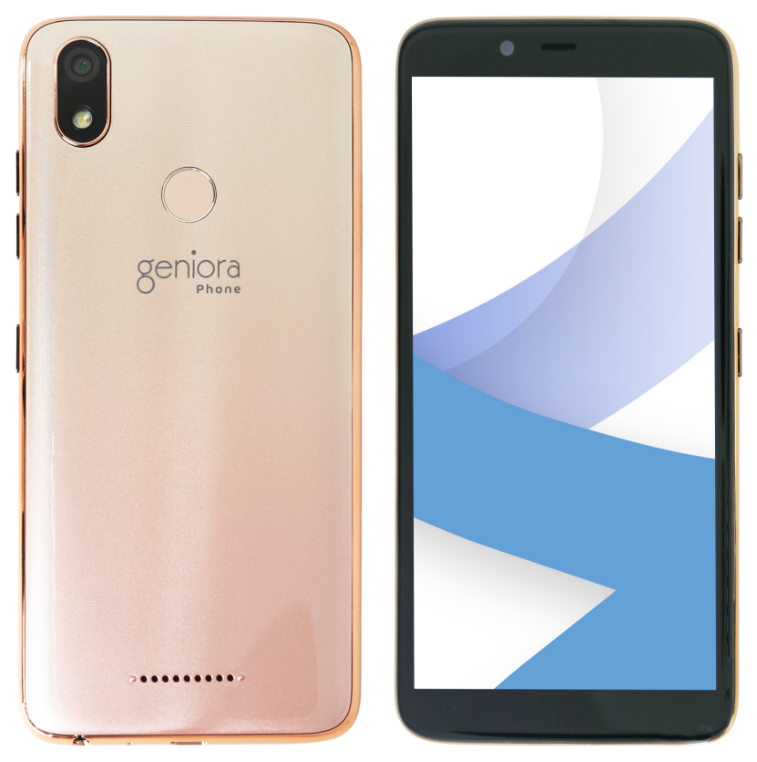 Available in two colors
Rose Gold
1 year guarantee
Geniora Phone provides a 1 year factory warranty for your assurance.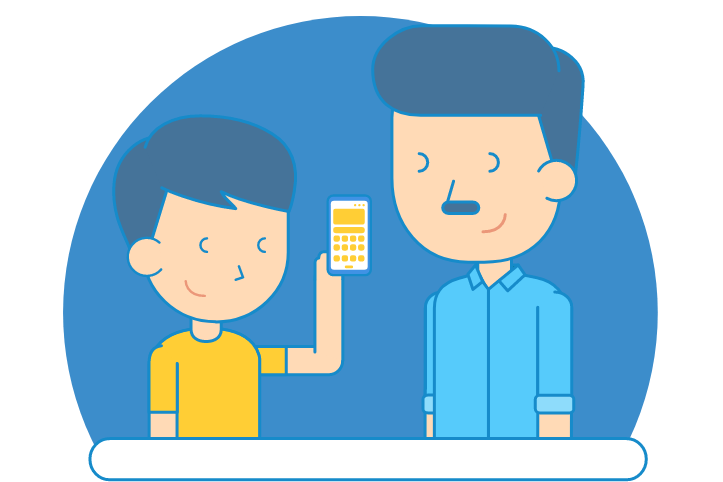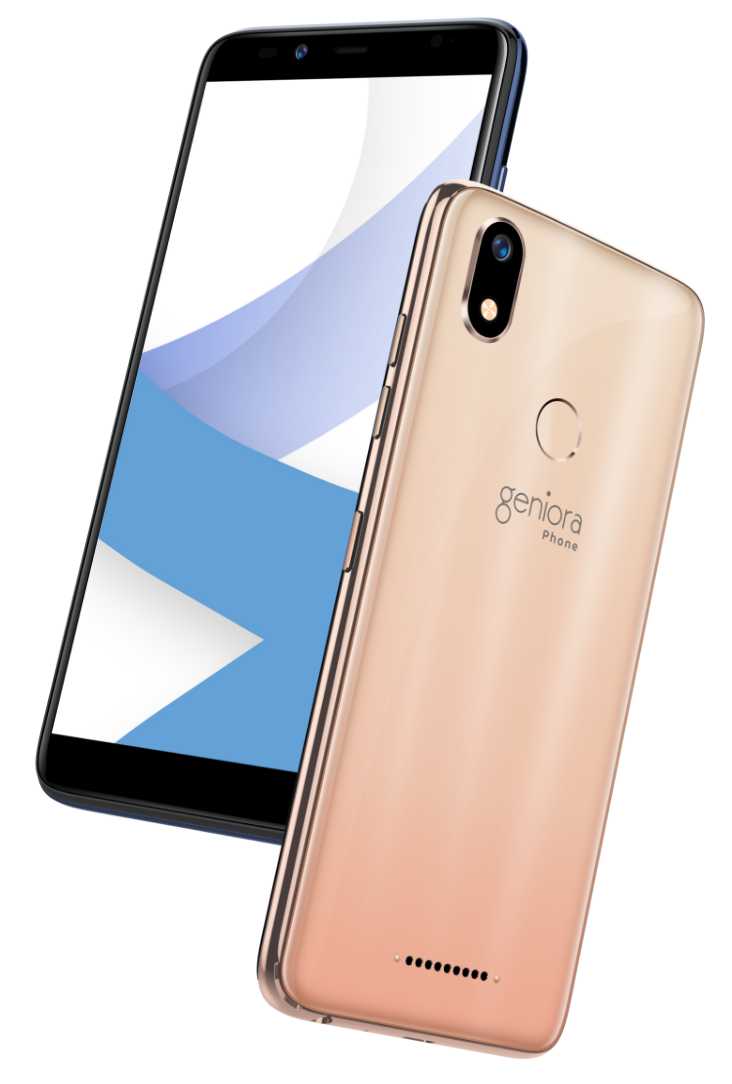 Only
Rp 1.799.000
Rp 1.599.000,-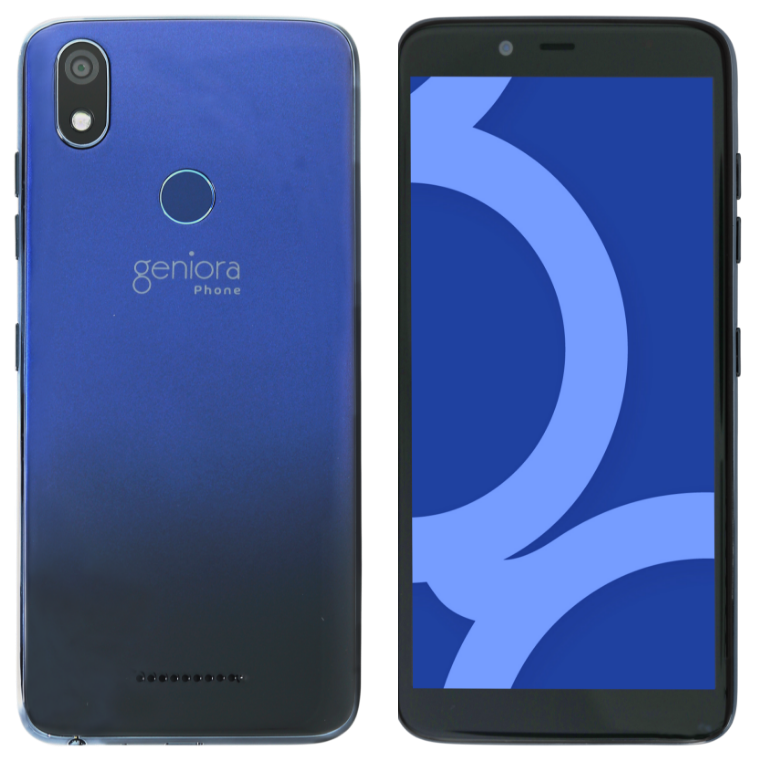 Why Geniora Mobile?
Geniora Phone is the first and only childfocused gadget in Asia, which have features to help parents monitor their children's gadget usage.

With a parenting system that can't be uninstalled, Geniora Mobile is the right choice for your child's first gadget.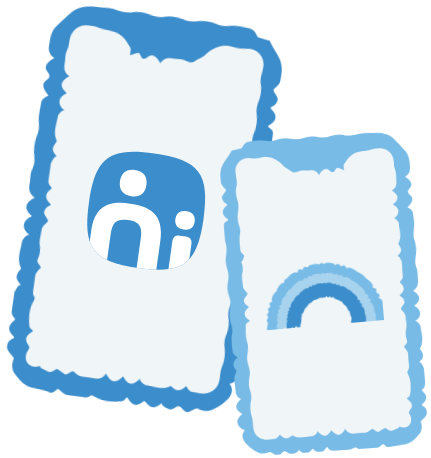 Please Listen!

Interrupt your child's smartphone activity, right from your hand



SOS Protection

Children can make emergency calls when they need help



Geolocation

Know your child's location to ensure his/her safety while you're not with them



Scheduler

Build children's good habit by managing their daily time together



Application Setter

Hide or allow application based on the needs
What do they say about Geniora Phone?
Franky
Konsultan IT


Setelah menggunakan Geniora Phone, anak saya jadi mudah untuk diatur.
Septiana Dwi Utami
Ibu Rumah Tangga


Pengalaman menggunakan Geniora cukup oke.. Pas buat anak-anak..
Billy Ho
Guru Matematika


Memudahkan saya untuk mengatur waktu anak kalau sudah kebablasan main hp-nya.
Sutrisno Tandera
Wirausahawan


Geniora phone memudahkan saya saat mengatur aktivitas anak-anak saya.. Cocok buat anak-anak..
Get one for your child!
Only
Rp 1.799.000
Rp 1.599.000,-