It's not about us, It's about many futures together
We care about family, it is the first institution in everyone's life. Family is the first place where children receive their first education about value and about life. The future of children this day is the future of many generations.
Geniora desires to facilitate families in educating Children in the technology and digital era. We want to build communication between parents and children in learning and growing through day to day activities with technology
Improves family through technology 
Creating product that facilitate parents to accompany their children's learning and growing process.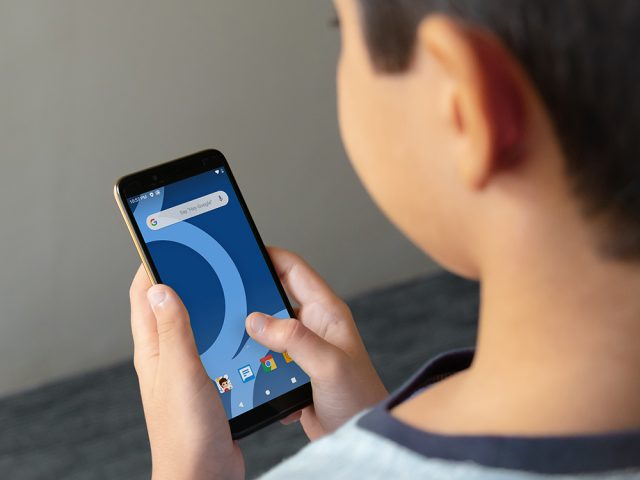 First in Indonesia, Geniora will launch the Geniora Phone in July 2020. This smartphone is designed specifically for this child...
Read More