Back to Geniora SayaB!sa
Geniora Cast
Watch the video lessons from the Geniora SayaBisa app on another device, with a bigger screen!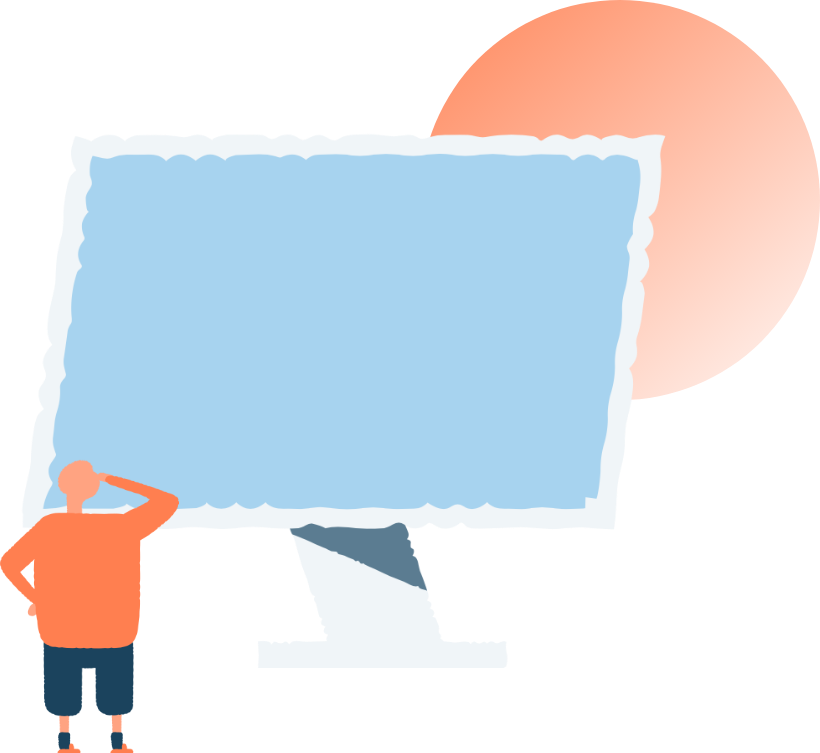 Follow these steps!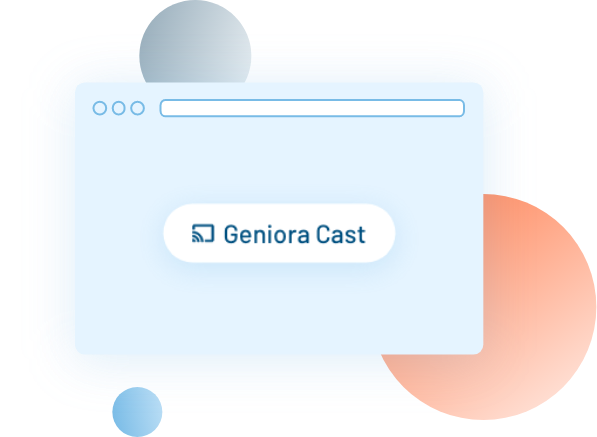 Open Geniora Cast
Click the Geniora Cast button at the top right of the Videos page inside SayaBisa.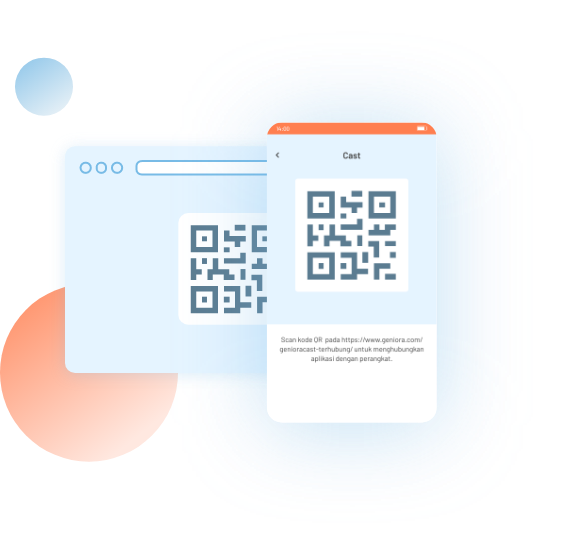 Connect the Device
Scan the QR code on the Geniora Cast website.
Done!
Swipe up on your smartphone screen to start the video and swipe down to stop the video.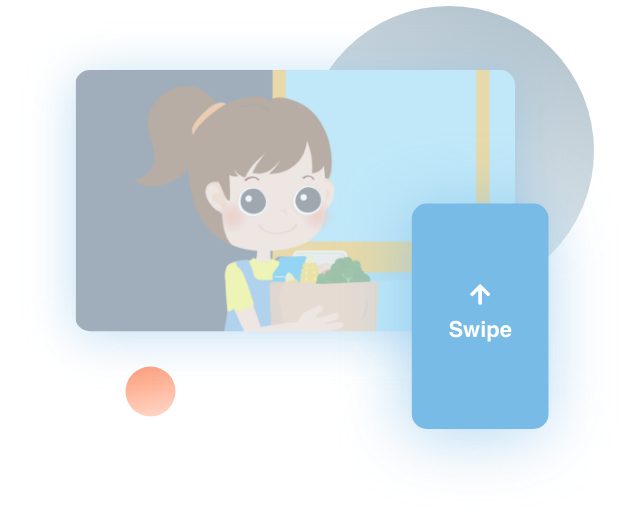 Connect your device
Choose a video lesson in SayaBisa app and try Geniora Cast now! Enjoy watching!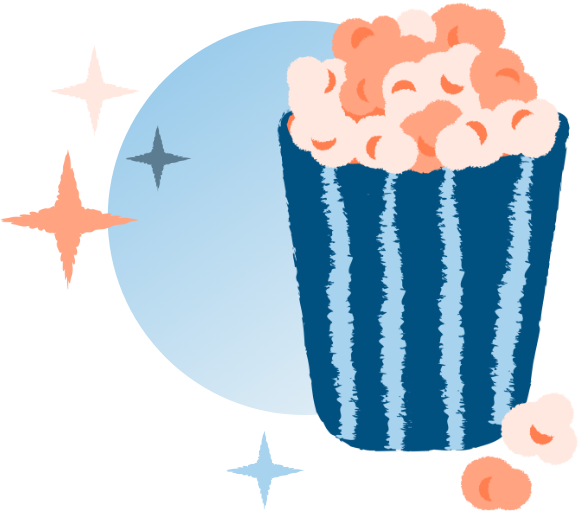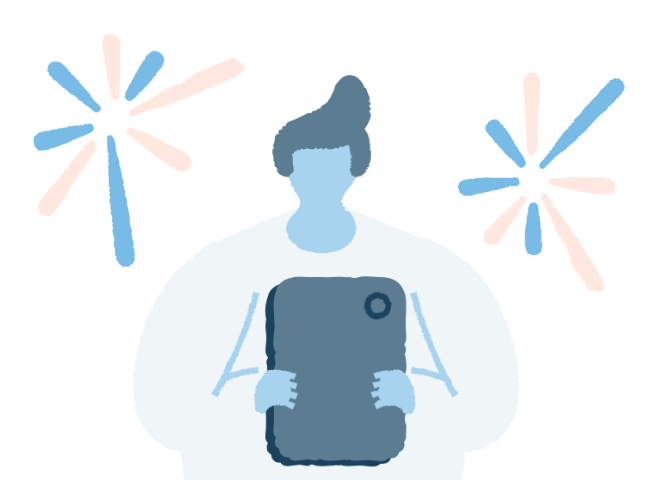 Download SayaBisa on Playstore now, it's FREE!
Use SayaBiSa to enhance learning experience with interesting contents and features.